Entropy Viva 5
Entropy Viva 5 is our latest prestigious and advanced beverage treatment product line utilizing Ultra-Low Frequency wave to produce antioxidants, energy and taste enhancement in your beverages without the use of any chemicals or additives in a matter of seconds!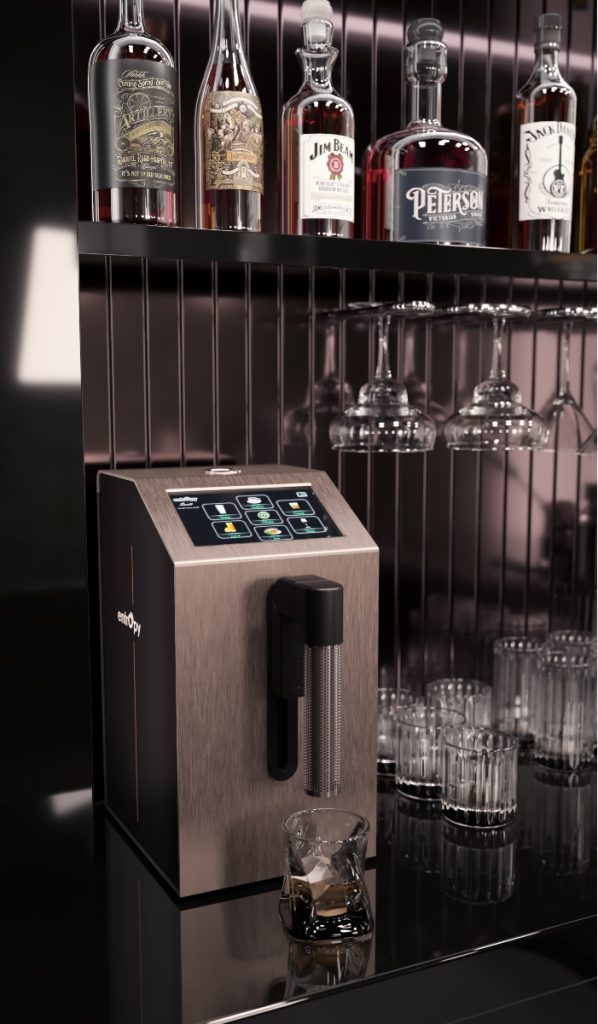 Entropy Viva 5 antioxidizes and enhance any of your favourite alcoholic or non-alcoholic beverages such as coffee, tea, juices, wines, liquors, etc.
At the touch of a fingertip, users are able to select the type and quantity of their beverage (pre-set timings included) to enhance their favourite beverages with the wholesomeness of antioxidant, energy and taste enhancement properties.
Entropy Primo
Entropy Primo utilizes Ultra-Low Frequency (ULF) wave to enrich your household's tap water with antioxidants and metabolic energy instantly. Now, your body can absorb them whenever you drink from the tap or taking a shower without any treatment time!. It also disinfects it completely on the molecular level without any chemicals added!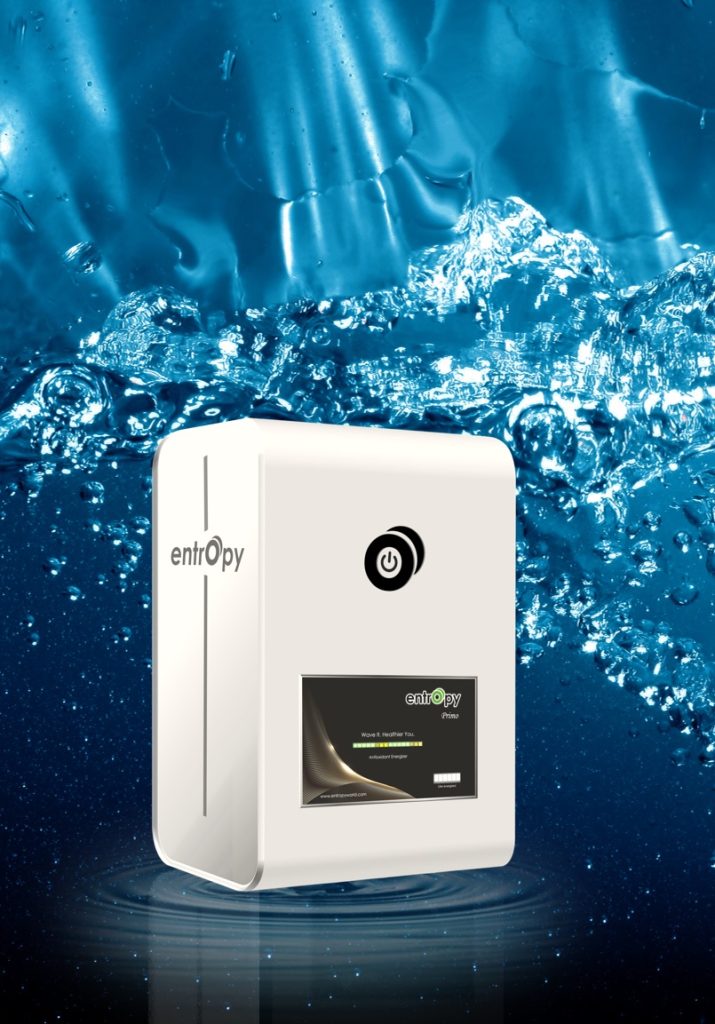 Entropy Primo enables the water in your shower to be enriched with antioxidants to neutralize skin inflammations caused by free radicals. The enhanced metabolic energy in the water can also accelerate and compliment skin cell rejuvenation to ensure healthy skin condition at all times.
Owine
Owine allows your bottled wine or liquor to be matured without opening the bottle. Owine also makes it possible now to shorten the maturation period from minutes instead of decades!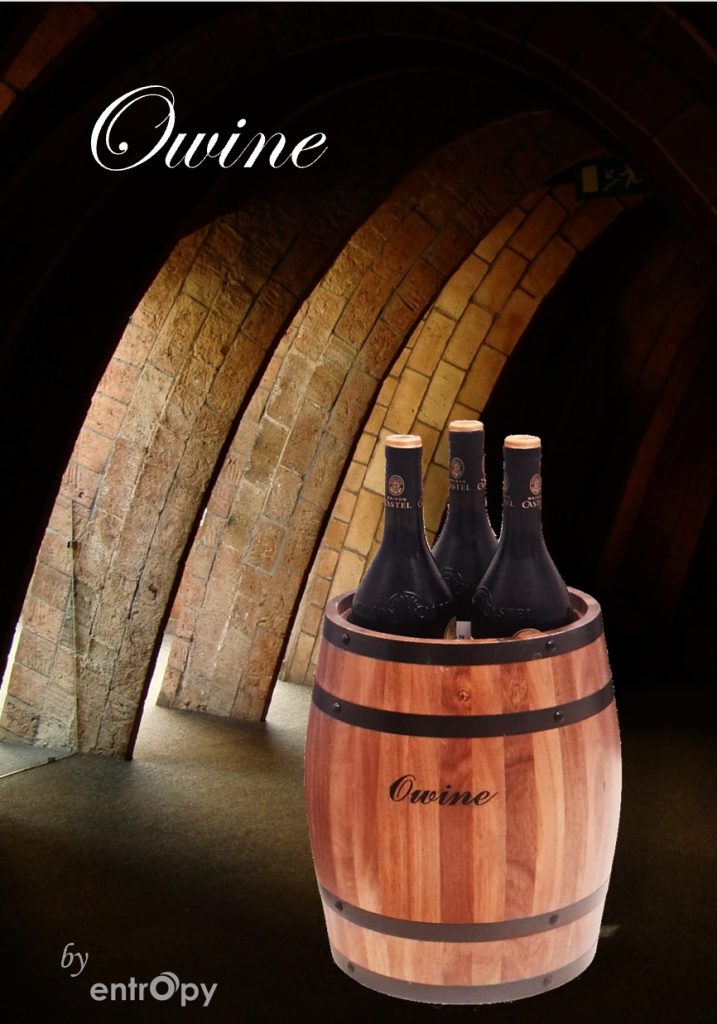 The taste and aromatic enhancement from Owine is permanent. Now, you can transform your unopened bottle of young wine or liquor to an aged one with Owine before presenting them as a gift at a party or even providing customers with superior quality of house pours at low costs!
For sales and general enquiries, email us at entropysg@ecospec.com
Interested in experiencing the wonders of Entropy? Email us to book an appointment! Our showroom is located at 8 Admiralty Street #05-11, Admirax, Singapore 757438.
We welcome overseas distributorships globally!