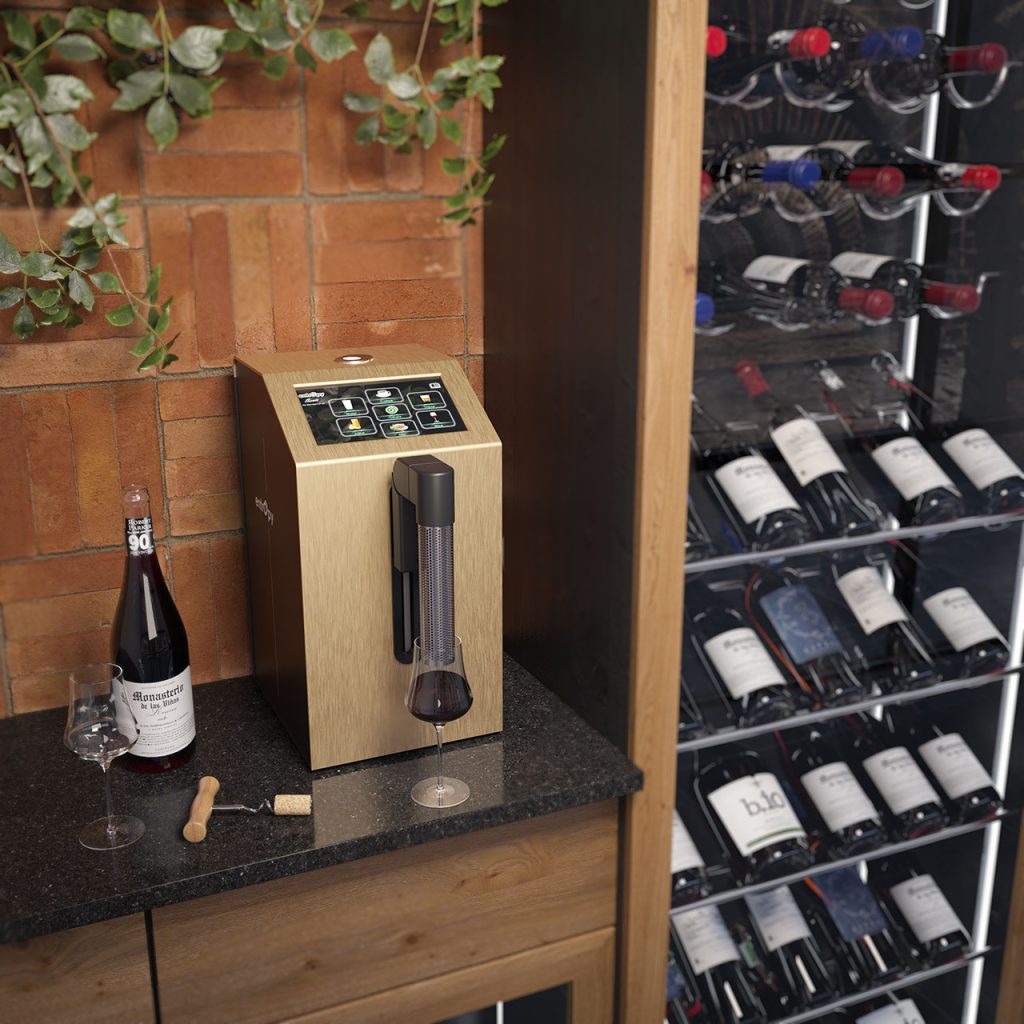 Without any chemicals or additives, Entropy utilizes Ultra-Low Frequency (ULF) electromagnetic wave to vibrate molecules/bonds in your beverages to be in an "excited state", which results in the following:
Free electrons will be formed in the beverage – this is the antioxidant effect.
Higher energy state of the beverage promotes body metabolism.
Improves the quality of alcoholic beverages by removal of astringency and "burning" sensation and enriching flavours in non-alcoholic beverages.
Entropy is a revolutionary technology that allows you to drink smart. Not only does Entropy provide antioxidants and energy; it also mellows your favourite beverage in an instant! All you need is a touch of a finger to embark on your new wave of healthy living journey.