Introducing Entropy Viva 5
Entropy Viva 5 is our latest prestigious and advanced beverage treatment product line utilizing Ultra-Low Frequency wave to produce antioxidants, energy and taste enhancement in your beverages without the use of any chemicals or additives in a matter of seconds!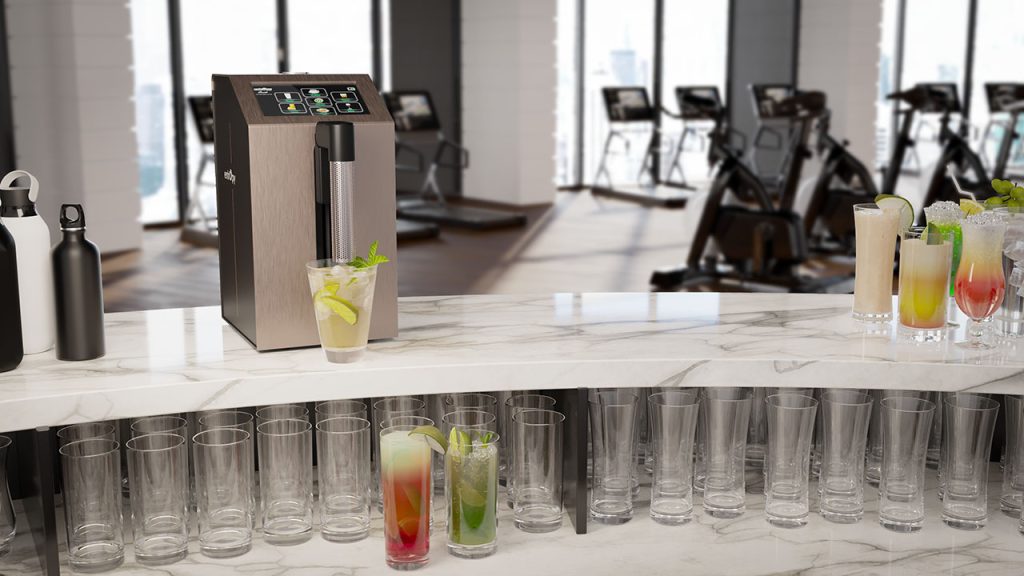 Entropy Viva 5 antioxidizes and enhance any of your favourite alcoholic or non-alcoholic beverages such as coffee, tea, juices, wine, whisky etc
At a touch of a fingertip, users are able to select the type and quantity of their beverage (pre-set timings included) to enhance their favourite beverage with the wholesomeness of antioxidants, energy and taste enhancement.
For sales and general enquiries, email us at entropysg@ecospec.com
Interested in experiencing the wonders of Entropy? Email us to book an appointment! Our showroom is located at 8 Admiralty Street #05-11, Admirax, Singapore 757438.
We welcome overseas distributorships enquiries globally!